Emirates Trade & Investment (ETI) is a management company that works with the Governments of the UAE and UK to increase bilateral trade between both countries by creating a physical UAE investment portal in London. Our knowledge of both markets, cultures, business practices, societies, and relationships are a strategic and competitive advantage.
ETI establishes a presence and manages the operations of Emirati entities in the UK as their representative or channel partner (and vice versa – UK entities in UAE). Our team fuses and integrates with our clients after training with the senior team – internalising their vision, value proposition, processes, principles, and people. ETI builds the perception of an official and independent presence for our clients which is extremely valuable as it eliminates the market's skepticism with regards to ETI clients' availability and credibility.
The core of our value-generation activities is based on three elements:
Strategic Problem Solving
Relationship development and management
Cross-cultural and local knowledge
As the only Emirati-owned and operated management firm of its kind in Britain, Emirates Trade & Investment is uniquely placed to build strong connections between these two economic giants, deftly extending the UAE's business ecosystem into the UK. Our partnership with the UAE Embassy in London is a rare oasis, nourishing opportunity and allowing our investment portal to blossom like no other.
This partnership and the unique endorsement it affords represents the foundation of an exceptional support structure that keeps our clients standing tall and strong. UAE partners profit from our unparalleled local knowledge, the complete fusion of our team with their London-based operations and practical support day by day. Equally, UK clients benefit from meaningful business connections with the UAE, as well as the unique opportunities that only we can provide.
Trust, flexibility and strength are the bedrock upon which the bridges of international commerce are built; these are the values that underpin all of our work, at home and abroad. The United Kingdom is just the beginning. Our values are universal. We envision an ever-expanding network of bridges that spans the globe with the UAE at its hub.
Join with us, and let us build these bridges together.
Our Team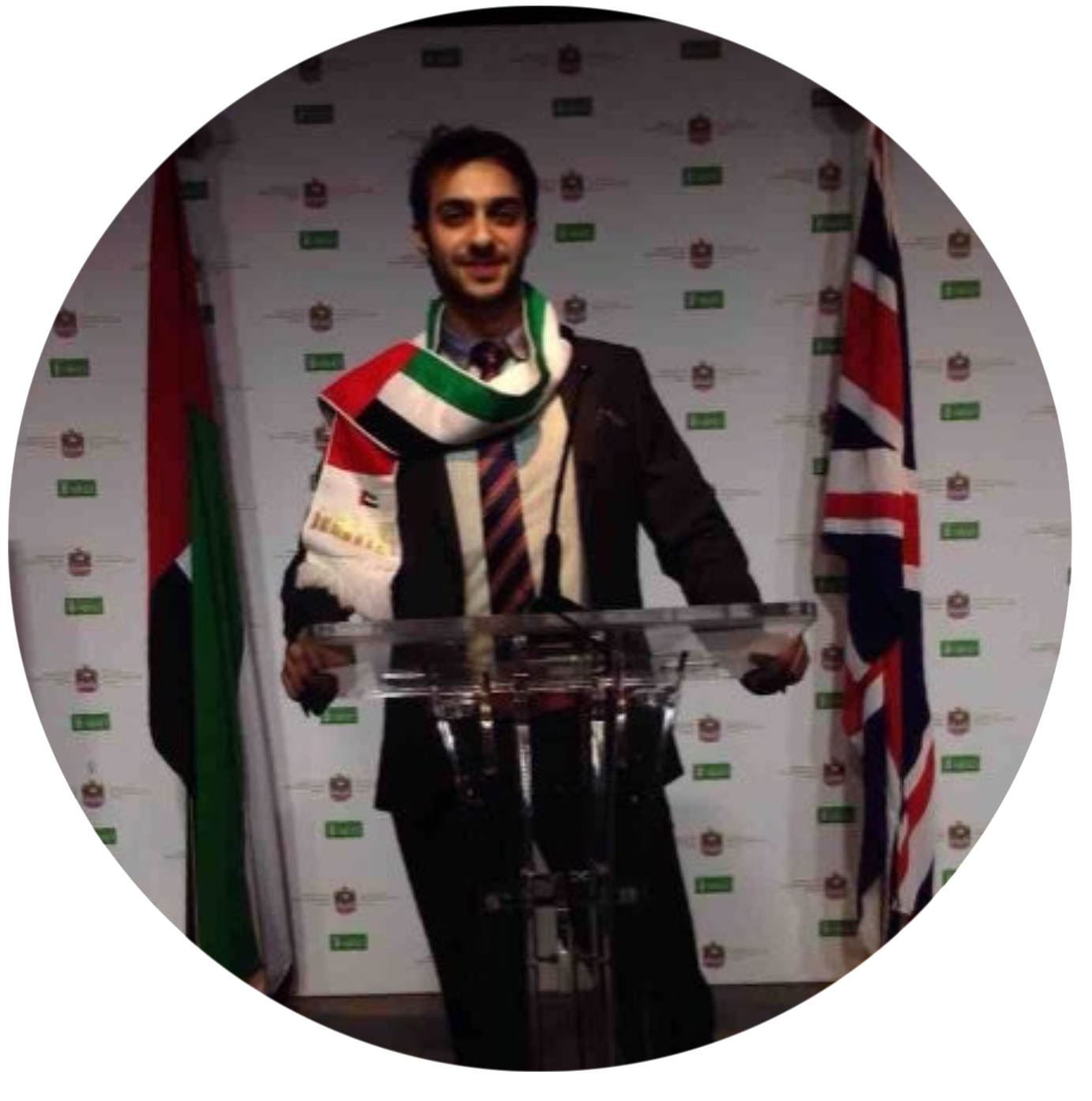 Abdullah jasem – Founder & PResident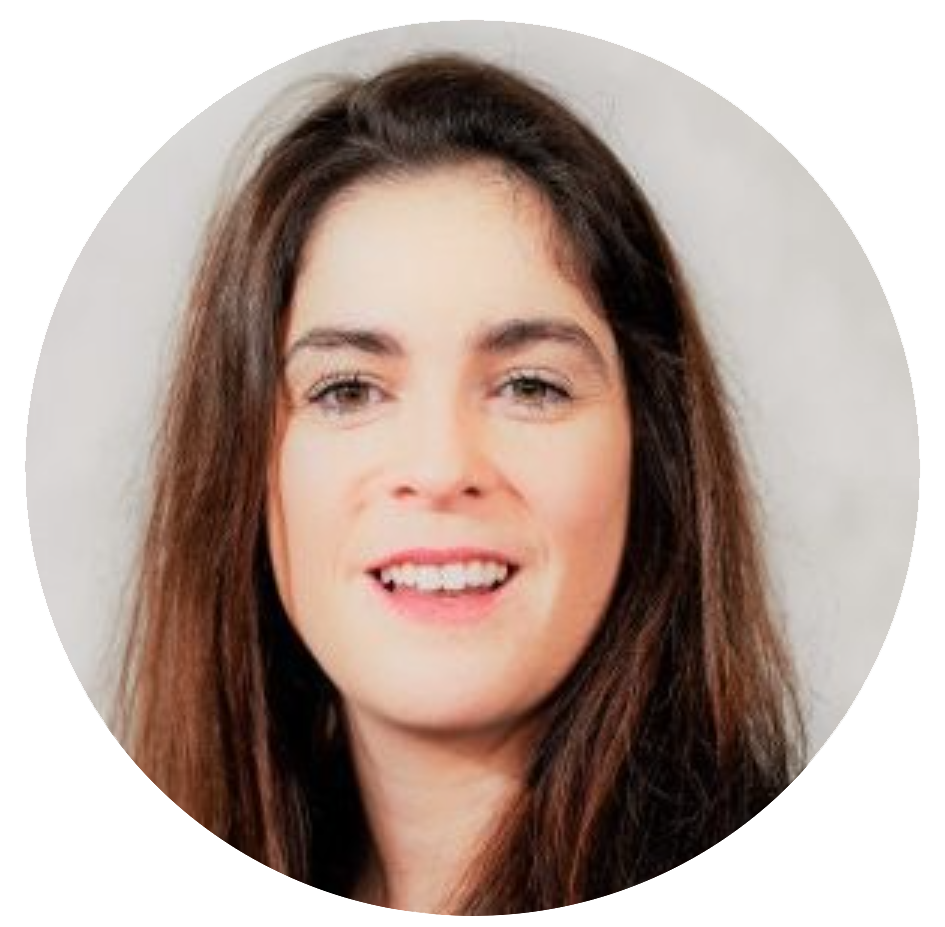 Aoife Clarke – General Manager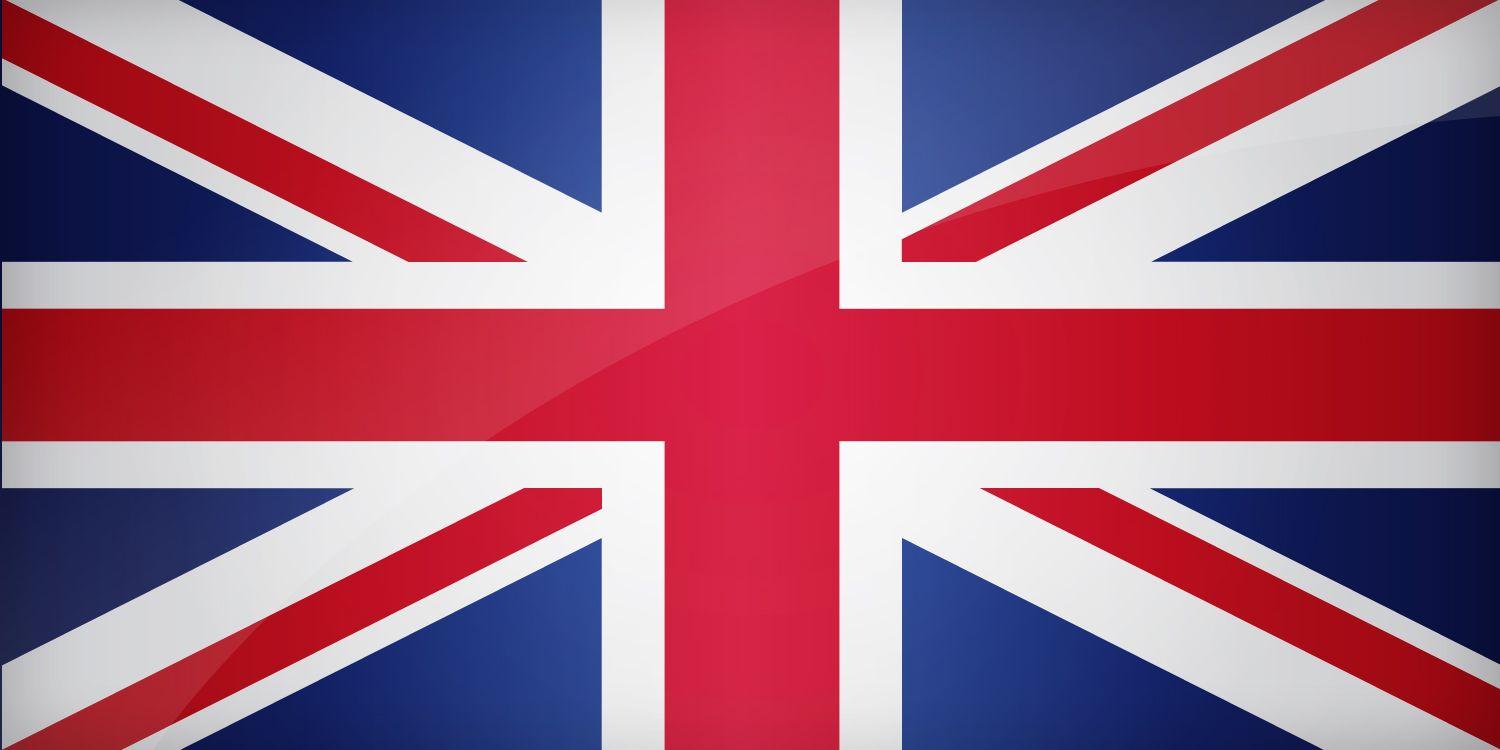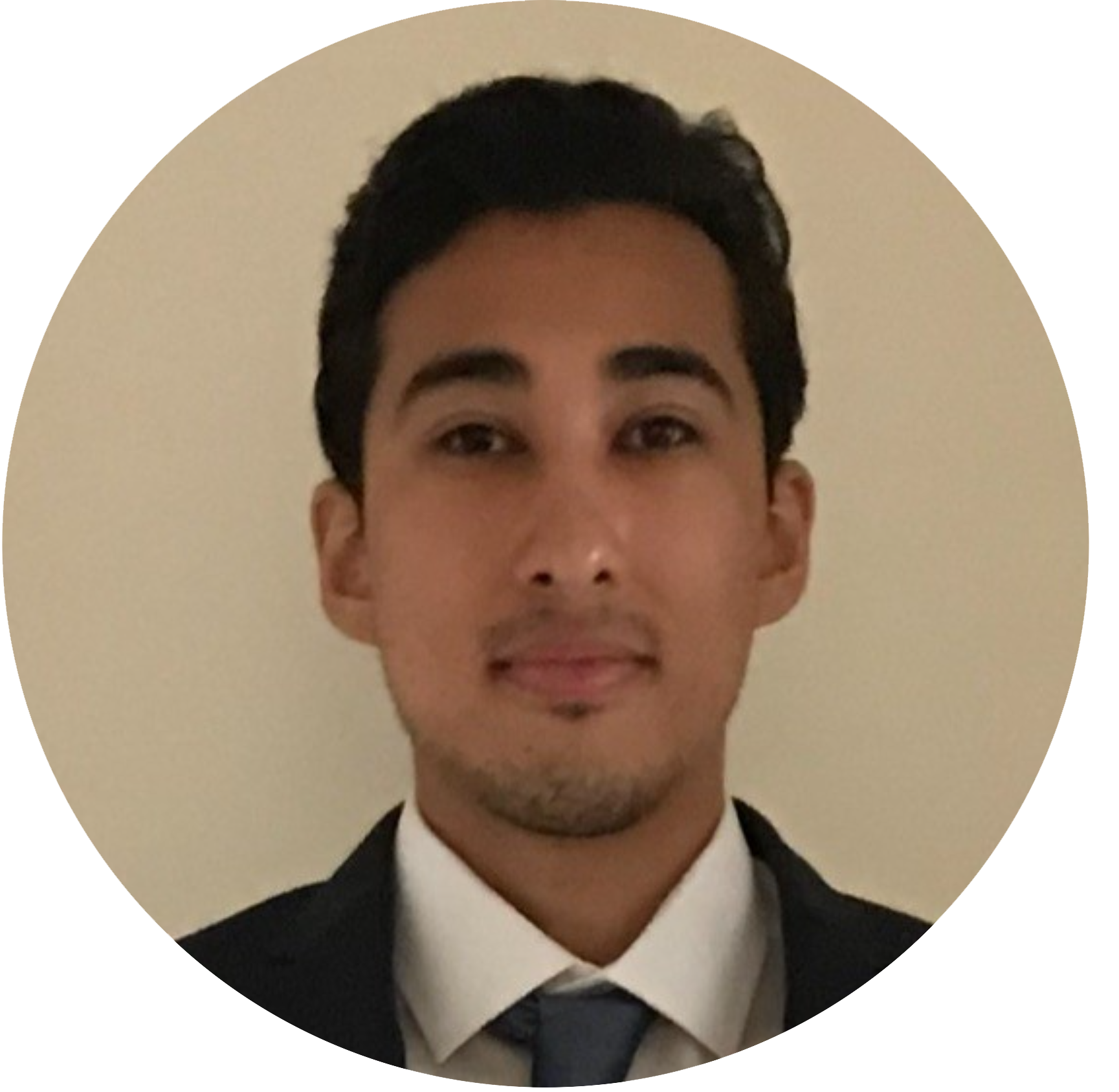 ALIAN RYUICHI MANDO – JUNIOR MANAGER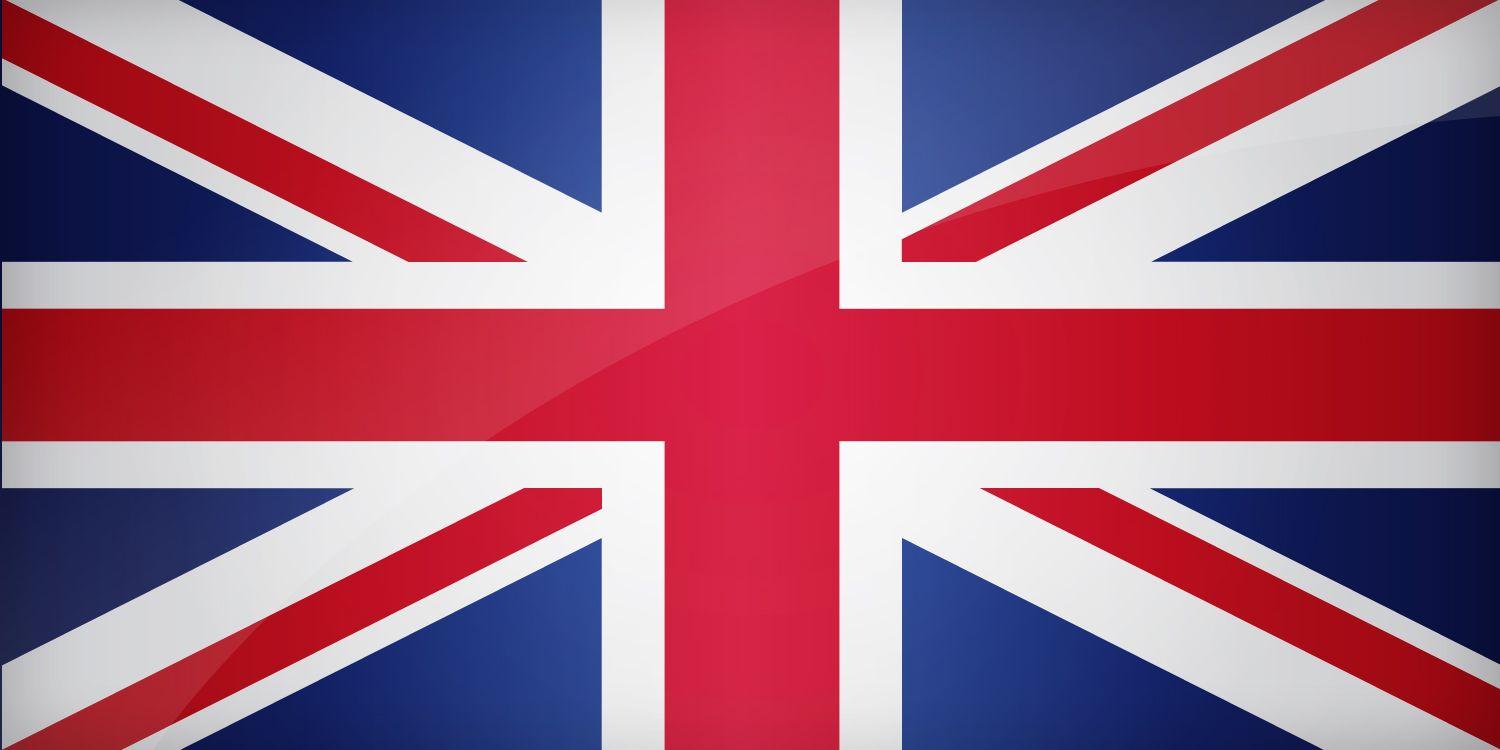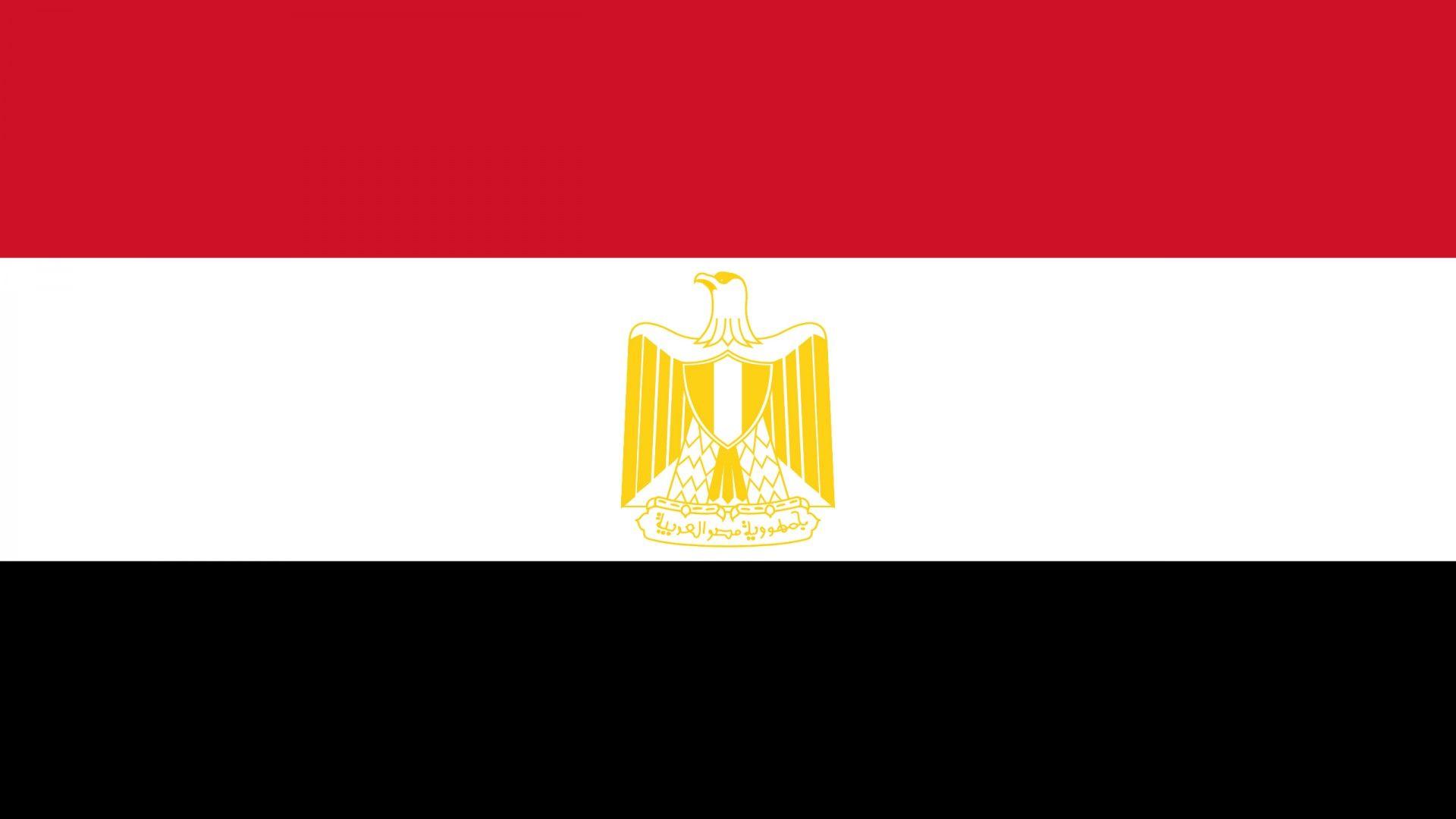 NASER ALHOUTI – DIGITALISATION & STRATEGY MANAGER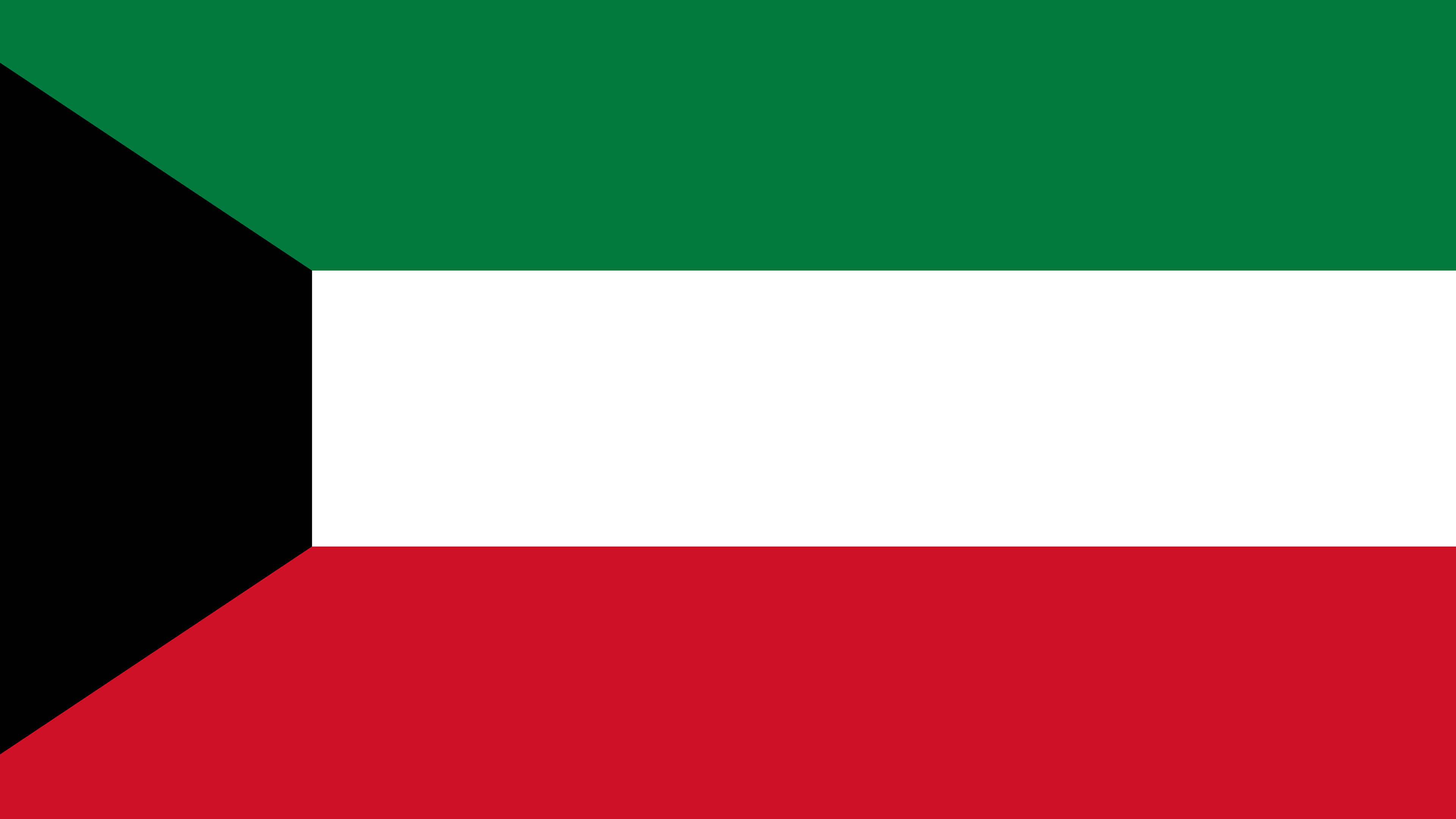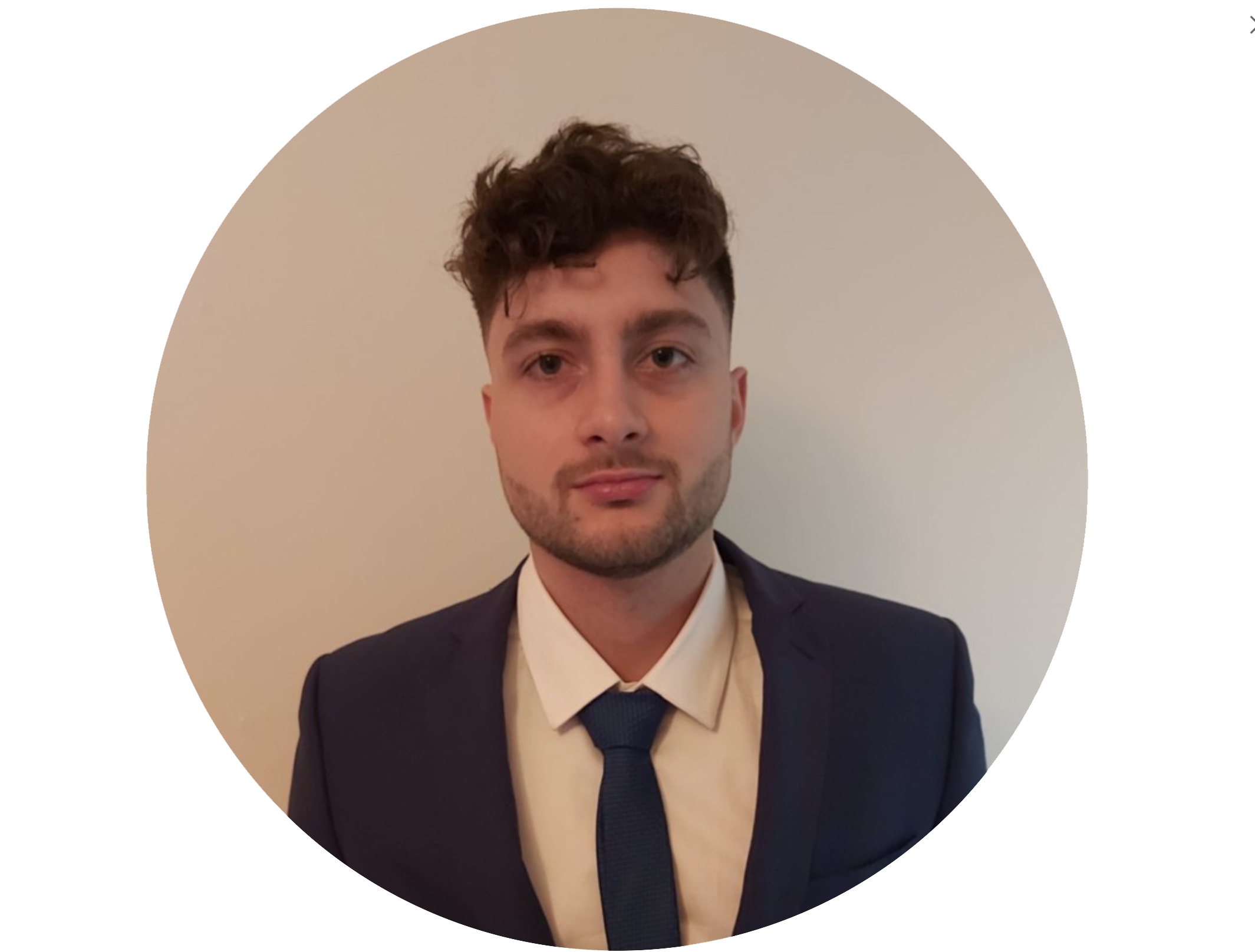 Szymon Strzechodzki – COMMERCIAL MANAGER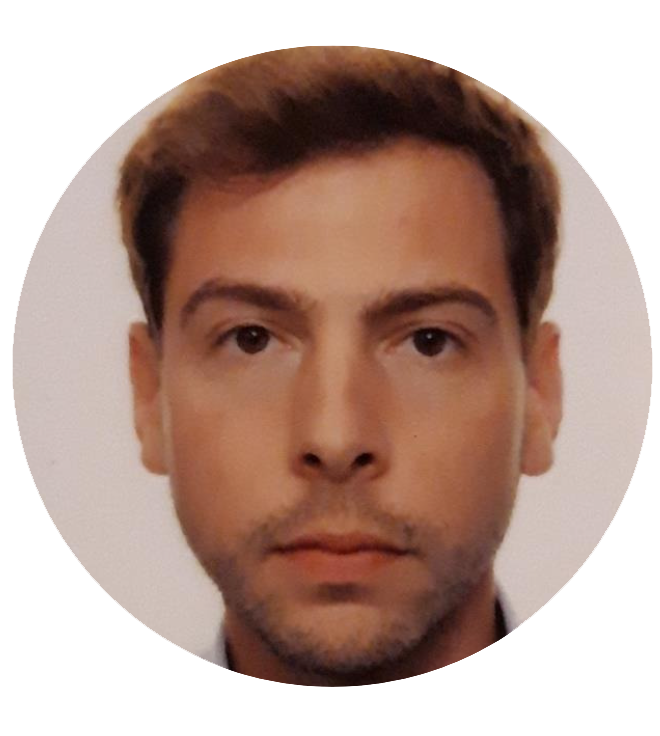 Loris Morfaux – Special Envoy for Internationalisation

A leading manned security, cleaning, and facilities management company based in Dundee, Scotland. They have been operating for over 50 years and now expanding into Dubai, UAE.
App developers that aim to build complete complex, bespoke, and no-code iOS, Android, and Web based apps at a fraction of the cost and time.
The corporate group advise, invest and partner with organisations to successfully grow and operate within the UAE and the wider region.
Envestors connects entrepreneurs and investors across geographies, communities and sectors through their digital investment platform. They partner with accelerators, incubators and angel networks to provide a white-label platform empowering them to promote deals, engage investors and connect to other networks.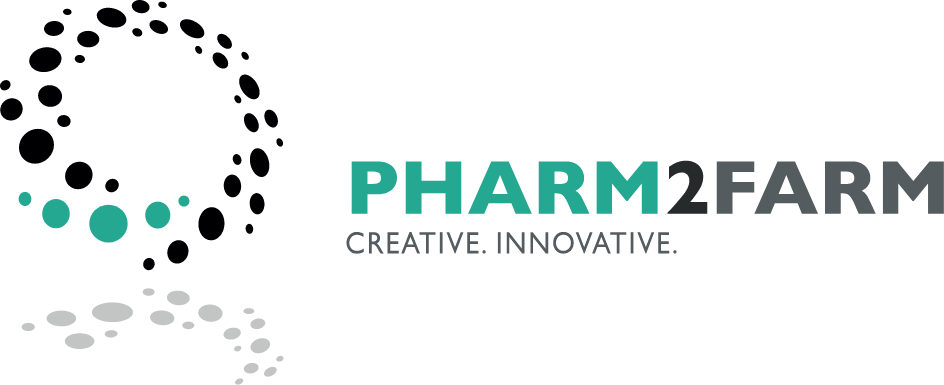 Pharm2Farm has developed and patented a process to produce nanoparticles for a number of applications. This uses bespoke nanotechnology coating processes to dramatically increase the performance of nano particles across applications in comparison to standard nano formats.
Sector Expertise
Logistics
Retail & e-Commerce
Manufacturing
Food & Drink​
Energy and renewables
Healthcare and Pharmaceuticals
Education
Professional and Business Services
Construction and Infrastructure
Technology
​
​
​
​