The United Arab Emirates will invest 10 billion pounds ($14 billion) in post-Brexit Britain, targeting infrastructure, clean energy and technology over the coming years as the Gulf state seeks to strengthen trade ties beyond the Middle East.
Dubai is back again, said the Dubai ruler on Sunday. Roughly a year and a half since the onset of the coronavirus pandemic, UAE nationals and residents' lives have returned to 'a new normal' – one that is filled with renewed hope and vigor.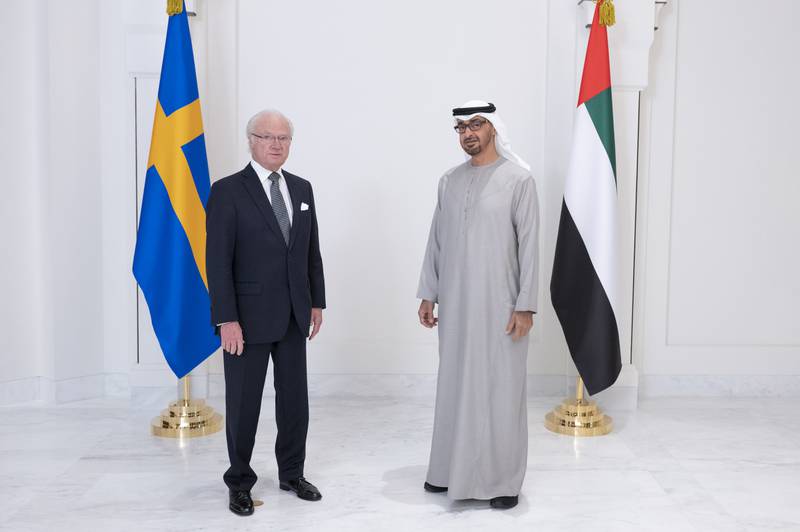 They discussed "friendship and co-operation relations between the UAE and Sweden and opportunities to develop them in all fields, especially investment and economics, innovation and technology".